Calnet IT Blog
The latest IT news, updates, tips, guides and insights from the team here at Calnet IT Solutions.
From cyber security to the latest releases and everything in between!
Us humans struggle with change. When our status quo is disrupted it can create feelings of shock, anxiety, excitement and fear and we rarely perform at our best. With 95% of cybersecurity breaches being caused by human error it comes as no surprise that in times of...
read more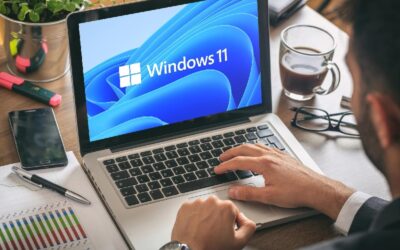 Windows 11 is here! Microsoft has officially released Windows 11 and we have decided to put together everything you and your business need to know about the new operating system. We also take a look at whether you should upgrade now, or wait until later to adopt...