Calnet IT Blog
The latest IT news, updates, tips, guides and insights from the team here at Calnet IT Solutions.
From cyber security to the latest releases and everything in between!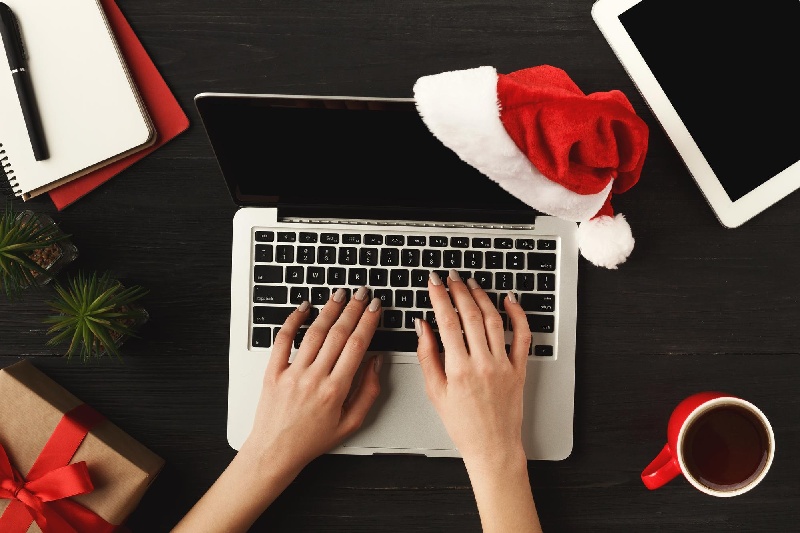 With Christmas fast approaching and with many people opting to do their Christmas shopping online rather than in-store, the threat of cyberattacks is certainly a higher risk at this time of year. Given the current situation with the number of Covid cases on the rise...
read more
The impact of the global pandemic has reshaped the way businesses operate and the way teams communicate internally and externally with their customers. Many companies are now choosing to adopt the hybrid working model, with a portion of their employees continuing to...