IT Services
All of your business IT requirements, under one roof.
At Calnet, our team have been supplying, installing, managing and supporting business technology across Dublin and Ireland since 2003. We are a complete IT solutions provider, combining best-in-class IT hardware and software solutions with skill and experience to ensure you get better results, pay less for them and stay focused on your core business.
At Calnet, we meet the highest standards of
reliability

always.
Our reputation is based on

expertise

, customer

commitment

and a thorough

understanding

of our customer's needs.
Managed IT Services
Improve productivity, increase adaptability, boost growth & reduce costs with IT that's managed for you.
At Calnet IT, we have been providing completely managed IT solutions to Irish businesses since 2003. Managed IT services enable you roll out best-in-class IT across your business processes, while freeing up resources to focus on core areas of your business that can make a difference to your bottom line.
Our reputation for meeting the highest standards of reliability is based on our expertise, customer commitment and a thorough understanding of our customer's needs.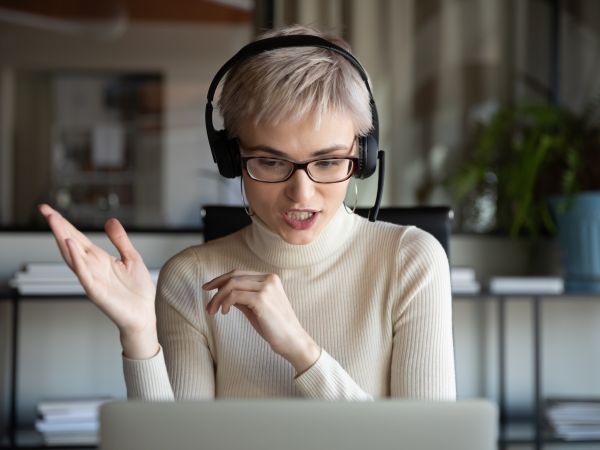 Microsoft Office 365 for Business
Redefine the way you do business.
Chat, call, email, meet and collaborate in real time, from anywhere and on any device. The power of Microsoft 365 can unlock your business potential and empower your employees to work more productively and effectively, whether they're at home or in the office.
IT Support
Empower your staff with proactive & reliable
IT support, 365 days a year.
Our team has been providing reliable IT support to small and medium Irish businesses since 2003. Customer service has always been our priority and we attribute our 98% customer retention rate to our rapid response times and personable, proactive support service, as well as our expertise.
The latest hardware with support that keeps your business running smoothly.
Backup and Disaster Recovery
Secure, scalable and cost-effective business backup and recovery.
Data backup and recovery plays a critical role in every business IT setup and gives you the peace of mind that your business needs. Our cloud backup solutions are fully managed and monitored, ensuring that your data can be rapidly recovered should any issue arise.
Cloud Services
More dynamic & cost-effective business IT.
Searching for a more cost-effective or innovative way of managing your IT infrastructure? Moving some or all of your infrastructure to the cloud may be the answer. With pay-as-you-go pricing models and a wide range of cloud solutions available, from backups to virtual desktops, our cloud services can help you to reduce capital expenses while making your business more adaptable.
Managed Print Services
Consolidate your business printing, reduce costs and streamline your processes.
Most businesses have little or no visibility of their printing. They don't know who is printing what, or where, or how much it's costing them. A managed print service from Calnet IT puts you back in control of your business printing and saves you time, money and hassle.
Cyber Security Services
Enterprise-grade cyber protection for your business.
At Calnet IT Solutions, we deliver best-in-class cyber security services to businesses across Ireland, keeping hackers out and data safe, without huge fees or a reduction in productivity.
Testimonials
Some kind words from our clients.