Cloud Services
More dynamic & cost-effective business IT.
Searching for a more cost-effective or innovative way of managing your IT infrastructure? Moving some or all of your infrastructure to the cloud may be the answer. With pay-as-you-go pricing models and a wide range of cloud solutions available, from backups to virtual desktops, our cloud services can help you to reduce capital expenses while making your business more adaptable. 
Microsoft Office 365 for Business
Redefine the way you do business, with Microsoft 365.
Chat, call, email, meet and collaborate in real time, from anywhere and on any device. The power of Microsoft 365 can unlock your business potential and empower your employees to work more productively and effectively, whether they're at home or in the office.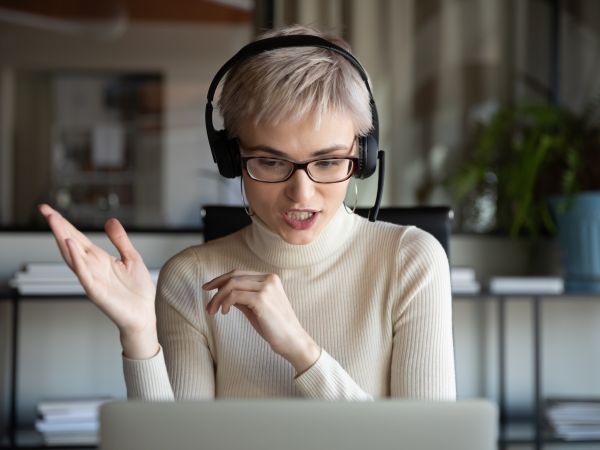 Microsoft Azure
Seamlessly build, test and deploy in the cloud.
Microsoft Azure is a cloud computing service that allows you to build, test, deploy and manage applications and services through Microsoft-managed data centres. At Calnet IT, our Azure team is here to assist your business with the deployment of Microsoft's Azure cloud service.
Backup and Disaster Recovery
Secure, scalable and cost-effective business backup and recovery.
Data backup and recovery plays a critical role in every business IT setup and gives you the peace of mind that your business needs. Our cloud backup solutions are fully managed and monitored, ensuring that your data can be rapidly recovered should any issue arise.
Managed Cloud Services
Reduce the cost & complexity of your IT infrastructure.
For businesses searching for a cost-effective way of managing their IT infrastructure, managed cloud services may provide the answer. Our managed cloud team can securely migrate your infrastructure to the cloud and manage, monitor, maintain and update it for you, so you can focus on your business.
Azure Virtual Desktop
A secure, remote desktop experience from anywhere.
Wherever you or your staff are working, with Microsoft's Azure Virtual Desktop your desktop is always available, giving you secure access to all of your data, emails, applications from any device.
Why choose Calnet IT for your cloud services?
Get proactive IT support nationwide, from our experienced Dublin-based team.
At Calnet IT, we have been supplying, deploying, migrating, supporting, managing and securing cloud services for businesses across Ireland for almost two decades. Our experienced team is well-practised at seamlessly migrating our clients to the cloud and they are well-regarded for their enthusiasm as much as for their technical ability.
Testimonials
Some kind words from our clients.