Calnet IT Solutions
Providing professional IT support to businesses across Ireland since 2003.
At Calnet IT Solutions, our Dublin-based team provide reliable IT support to small, medium and large businesses nationwide. We cover every aspect of business IT, tailoring our solutions for each client to ensure that we can affordably deliver best-in-class IT, whatever their industry.
With Calnet IT, you know that your business is in safe hands and we pride ourselves on our customer service and our 98% customer retention rate.
Our reputation is based on our 
expertise

, customer

commitment

and a thorough

understanding

of our customer's needs. Our team provides

responsive support

and is known for it's

proactive approach

.

IT Services
All of your business IT requirements, under one roof.
We are a complete IT solutions provider, combining best-in-class IT hardware and software solutions with skill and experience to deliver better results, more affordably.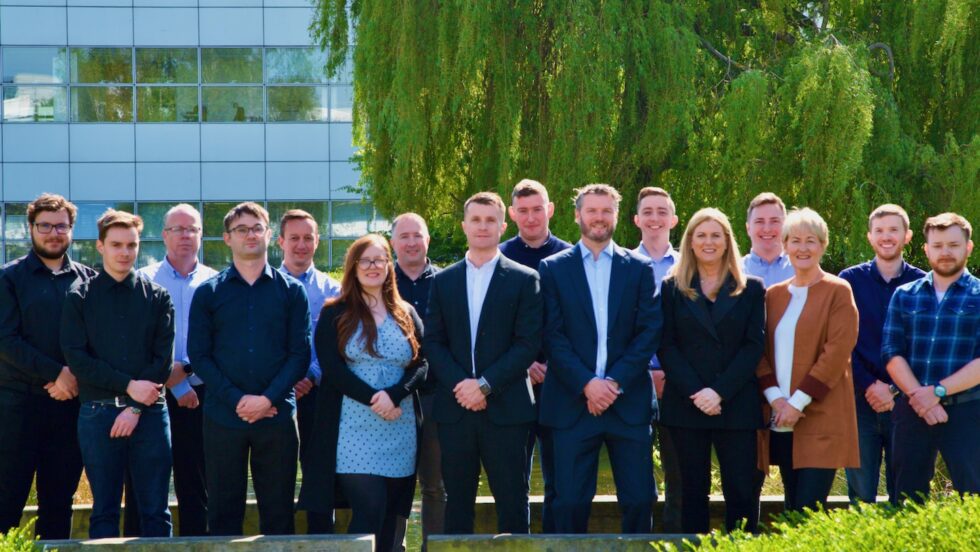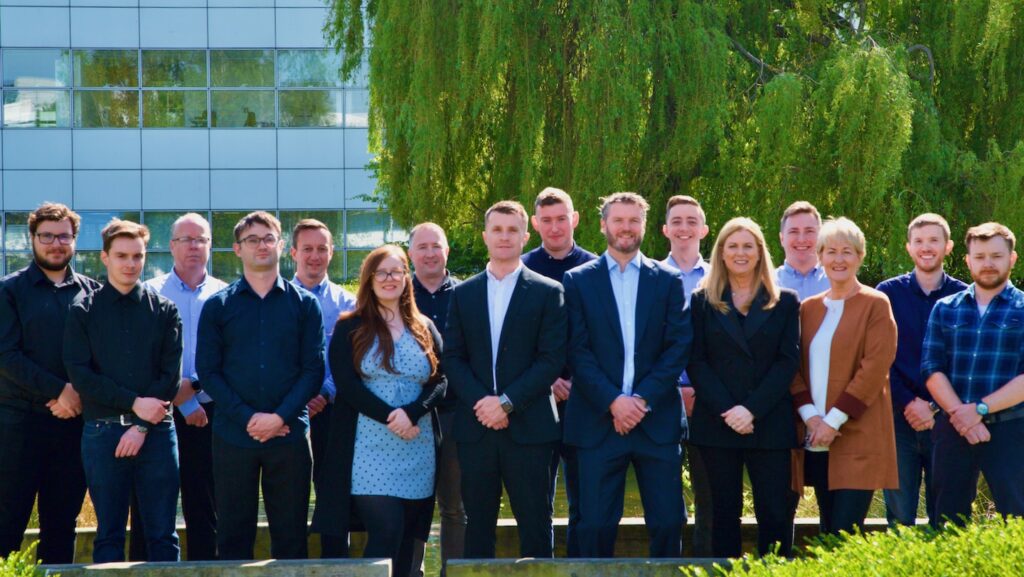 About Calnet IT Solutions
Built from the ground up, since 2003.
Calnet IT Solutions was established in 2003. Our directors both come from an IT Service background, with a combined experience of over 40 years in the industry, and our overriding ethos of customer service filters from them throughout the entire company. 
We pride ourselves on customer service and our ethos is to go above and beyond to provide the customer with a hassle-free, secure and efficient service. This is reflected in our 98% customer retention rate and in our reputation in the industry.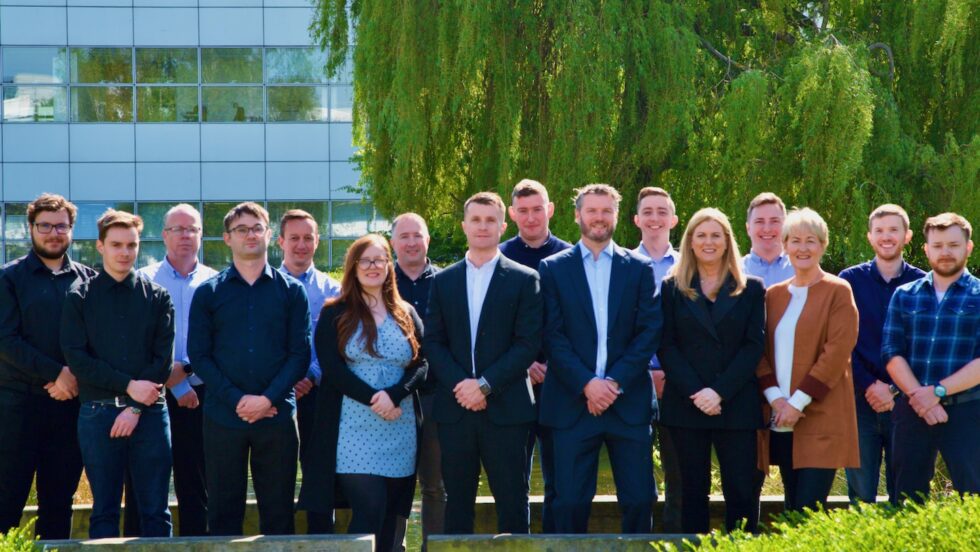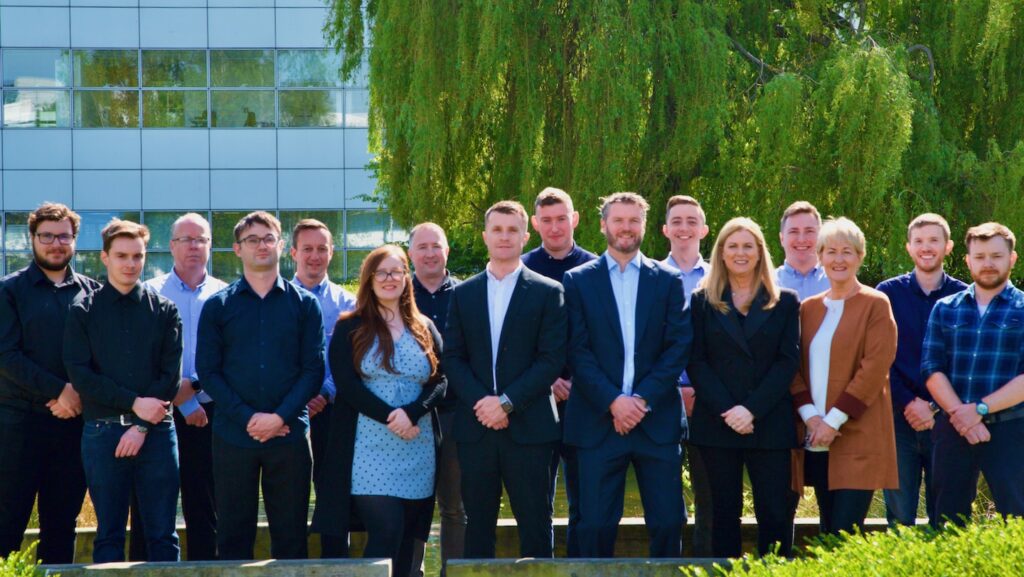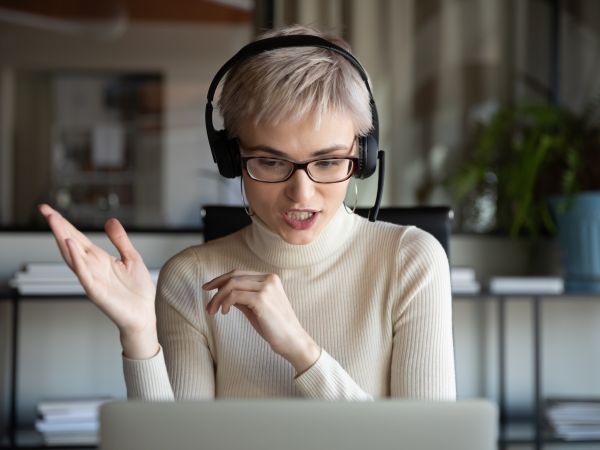 Microsoft 365 for Business
Redefine the way you do business.
Chat, call, email, meet and collaborate in real time, from anywhere and on any device. The power of Microsoft 365 can unlock your business potential and empower your employees to work more productively and effectively, whether they're at home or in the office.
Backup and Disaster Recovery
Secure, scalable, cost-effective backup and recovery.
Data backup and recovery plays a critical role in every business IT setup and gives you the peace of mind that your business needs. Our cloud backup solutions are fully managed and monitored, ensuring that your data can be rapidly recovered should any issue arise.
Managed Print
Services
Reduce costs and streamline your printing processes.
Most businesses have little or no visibility of their printing. They don't know who is printing what, or where, or how much it's costing them. A managed print service from Calnet IT puts you back in control of your business printing and saves you time, money and hassle.
Latest Articles
The latest news, updates, tips, guides and insights.
Over the past two and a half years, hybrid working models have empowered employees to balance both remote and in-office working arrangements, choosing where they work, and oftentimes when they work. Such a significant change has left businesses with the very real...
Downloadable Resources
The latest eBooks, guides, tips and checklists, free to download.
Enquire now to get started.
Get best-in-class IT support and security, delivered by a proactive, experienced team.
Testimonials
Some kind words from our clients.